Wedding planner & designer
Wedding in South of France - Cote d'Azur, Italy & Worldwide
Welcome to Nadia Fry events!
The wedding planner is your key to a smooth, unique & exquisite celebration of two hearts, uniting in destiny. Wedding is one of the most special days of your life. And we would love to help to turn your wedding dreams into a reality.
Would you like to celebrate your special occasion in one of the world's most beautiful locations? Trust us, your perfect wedding planner! We, at NadiaFry events will plan & arrange your dream wedding!
The best solution for your wishes & ambitions
A wedding planner is a professional who helps couples plan their weddings. Either is a small part of a wedding, or full wedding organization, Nadia Fry events will be your gateway to your stress-free and exceptional wedding! 
A wedding planner's role is to assist couples in many aspects of their wedding, from budgeting and supplier selection to event design and management. The specific tasks a wedding planner can perform depend on your needs! 
Our team will take care of all the details as much as you would like us to do. By choosing to organize your wedding together with experienced and creative wedding planner you will  gain: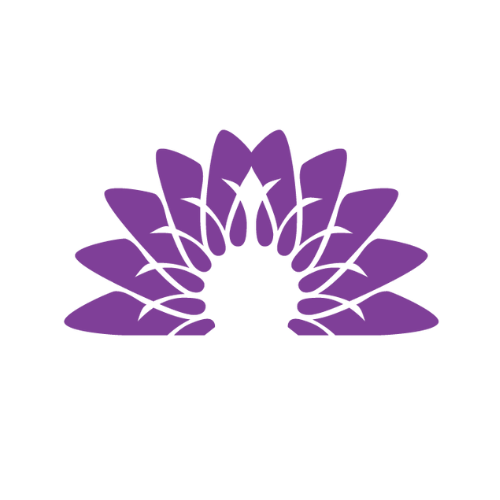 Your wedding is developed individually for you.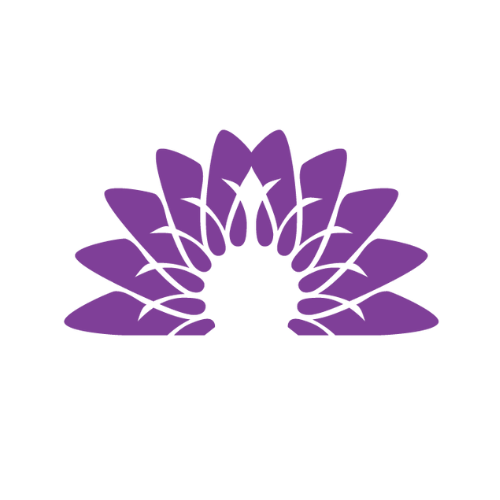 Choose complete 'turnkey' package or services separately.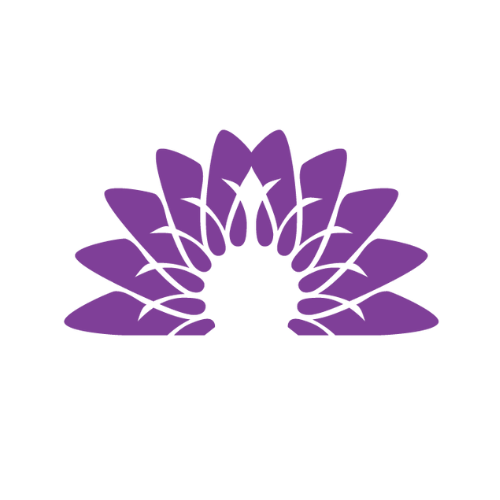 You do not need to worry about the details of the wedding.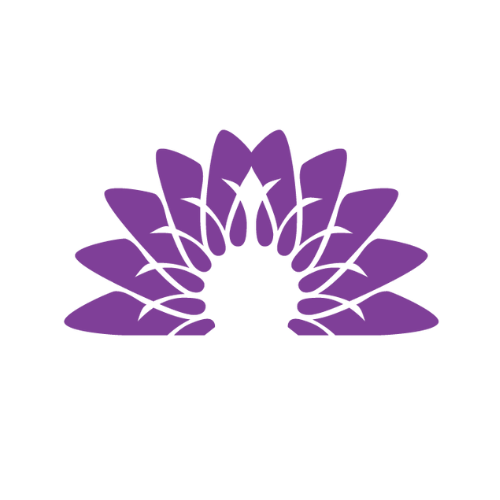 You save money & time on the preparation and organization.
Wedding that exceeds your expectations
unforgetable WEDDING experience
Love will be there where you are
Stunning destination WEDDING
Wedding in a
provencal village
Wedding in the
nearby Alps
In a luxurious
16th century villa
Destination weddings
around the World
You can fully trust us to create your unique wedding &
Wedding planner will realise your dreams
Because of our extensive international experience in organizing events, you can fully trust us that we will take care of all organizational issues. By planning the event we will think through all the details and offer an individual approach specially tailored for you, taking into consideration all your wishes, dreams and fears to support you on your special wedding event.
That is our honor to be part of your wedding day organisation! Leave us a message and we will come back to you as fast as possible.