One of the most amazing celebrations of your life
Indian wedding planner services will let you feel calm and relaxed at the one of a kind celebration of love and commitment, steeped in rich cultural traditions and customs!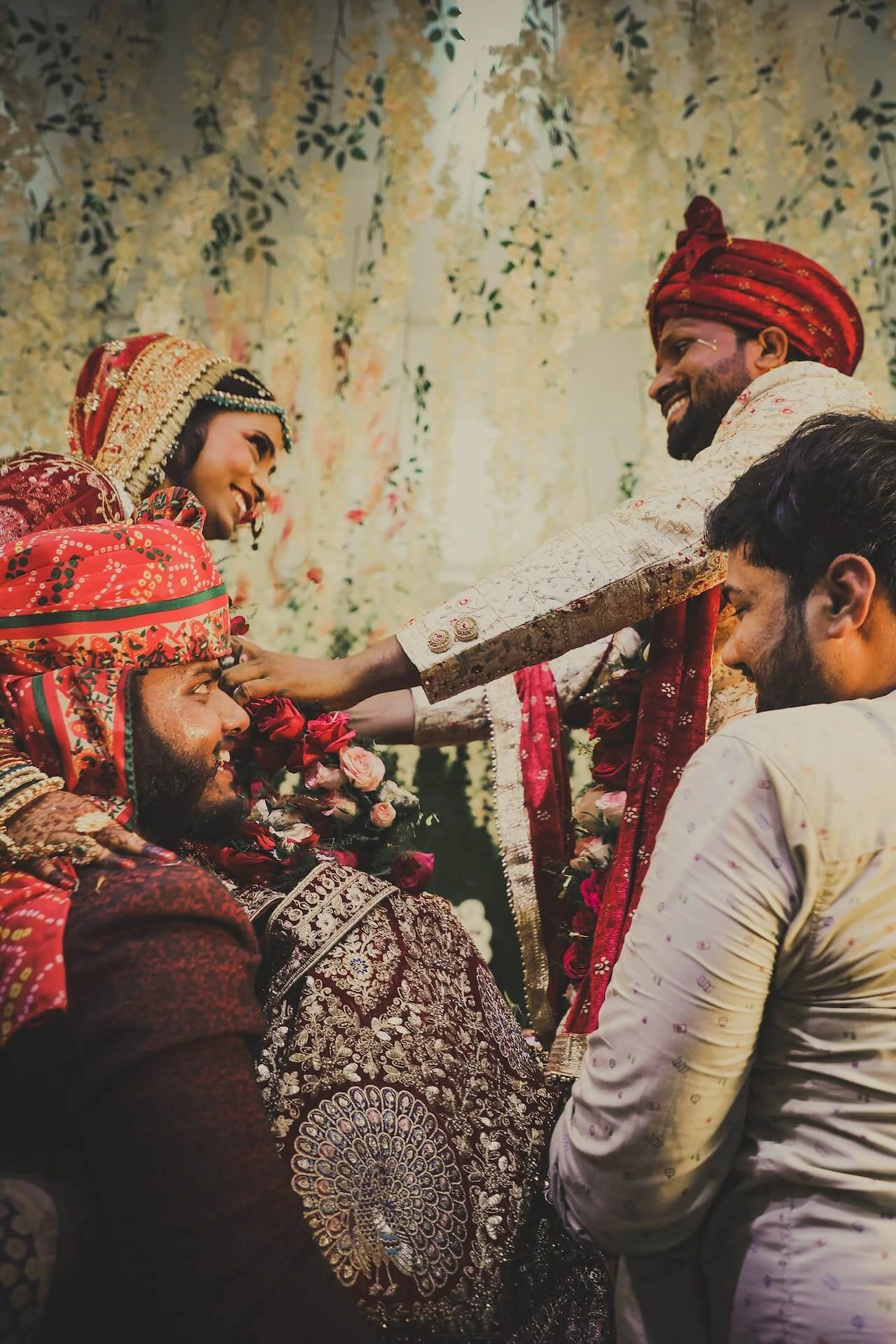 Culture, traditions and values
Indian weddings, or sometimes called "Hindu weddings" are elaborate celebrations, full of variety of cultural traditions that typically involve a series of ceremonies and events. They are an important part of the culture in India and are known for their rich customs, vibrant decorations, and intricate rituals.
Indian weddings can vary greatly depending on the cultural and religious background of the bride and groom, but generally involve a pre-wedding celebration, the wedding ceremony, and a reception.
The best solution for your wishes & ambitions
Indian wedding planning services
Our wedding planning services are designed to help make the wedding planning process more structured and less stressful. These services typically include everything from venue selection and decoration, to catering, music, and transportation. Indian wedding planner can also provide an assistance with wedding invitations, vendor selection, and other important details. The goal of wedding planner services is to help the bride and groom create the wedding of their dreams, without having to worry about the details.
Our role as a wedding planner
Is to assist you in many aspects of your wedding planning -budgeting, supplier selection, event design, event management or everything you need support with. 
What you should consider when planning an Indian wedding?
Indian wedding specifications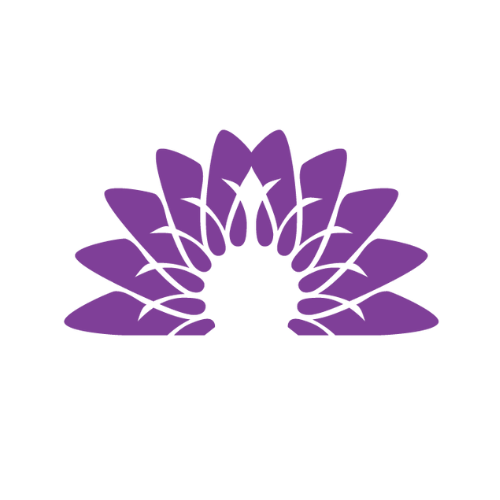 An Indian wedding is usually a multi-day affair involving a series of events and ceremonies.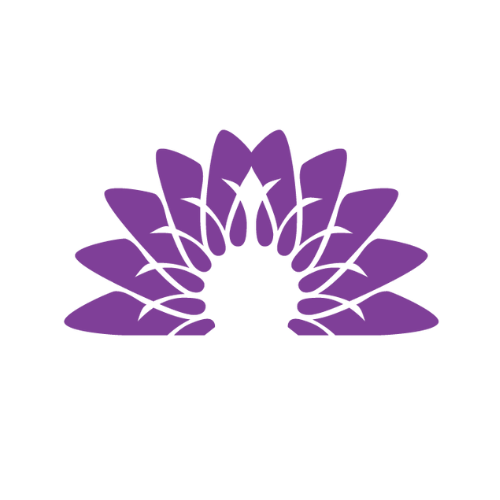 Indian weddings are well known for their colorful and elaborate traditional dress. The bride usually wears a richly embroidered and decorated lehenga or sari, while the groom has traditional Indian clothes – a decorated sherwani or suit.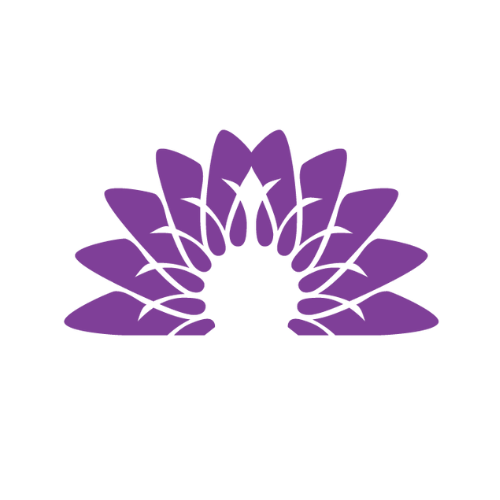 Elaborate decoration and cooking
Indian weddings are also known for their elaborate decorations and delicious food. Wedding venues are often decorated with flowers, curtains and lighting to create a festive and one-of-a kind atmosphere. The food served at Indian weddings depends on a couple's wishes, but with an emphasis on traditional local cuisine. It's a gorgeous array of culinary!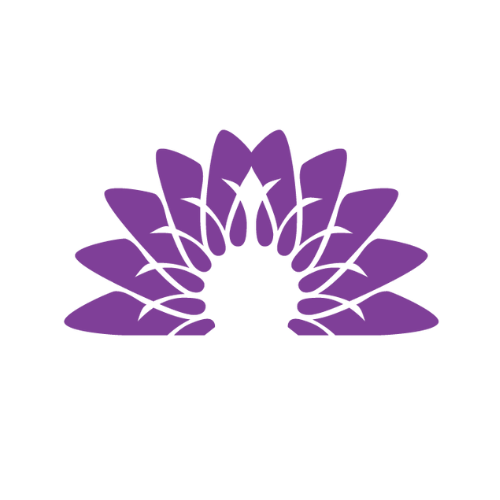 Choosing the right venue is crucial for a successful Indian wedding. Some important factors to consider are the capacity of the venue, location and accessibility for guests, availability of accommodation and parking, availability of necessary facilities such as stage, lighting, sound system, and catering, and the venue's overall ambiance and decor. Nadia Fry events will help you to select the most suitable venue for your dream wedding.
Let us take care of your wedding!
Whether you already know how you would like your wedding look like or have yet no idea – the right strategy of planning your wedding can help make the process like a sailing through the calm sea!
We ensure that your celebration will be everything you've always dreamed of!