Our mission is to make you enjoy even more
Serena & Valerio
From Italy to St Paul de Vence
Nadia went over and beyond to plan our wedding day. She took care of every little detail, making everything look beautiful, special and most importantly just how we wanted it. She has a gift not only in creating beauty but also understanding her client's demands. Couldn't recommend her enough!!!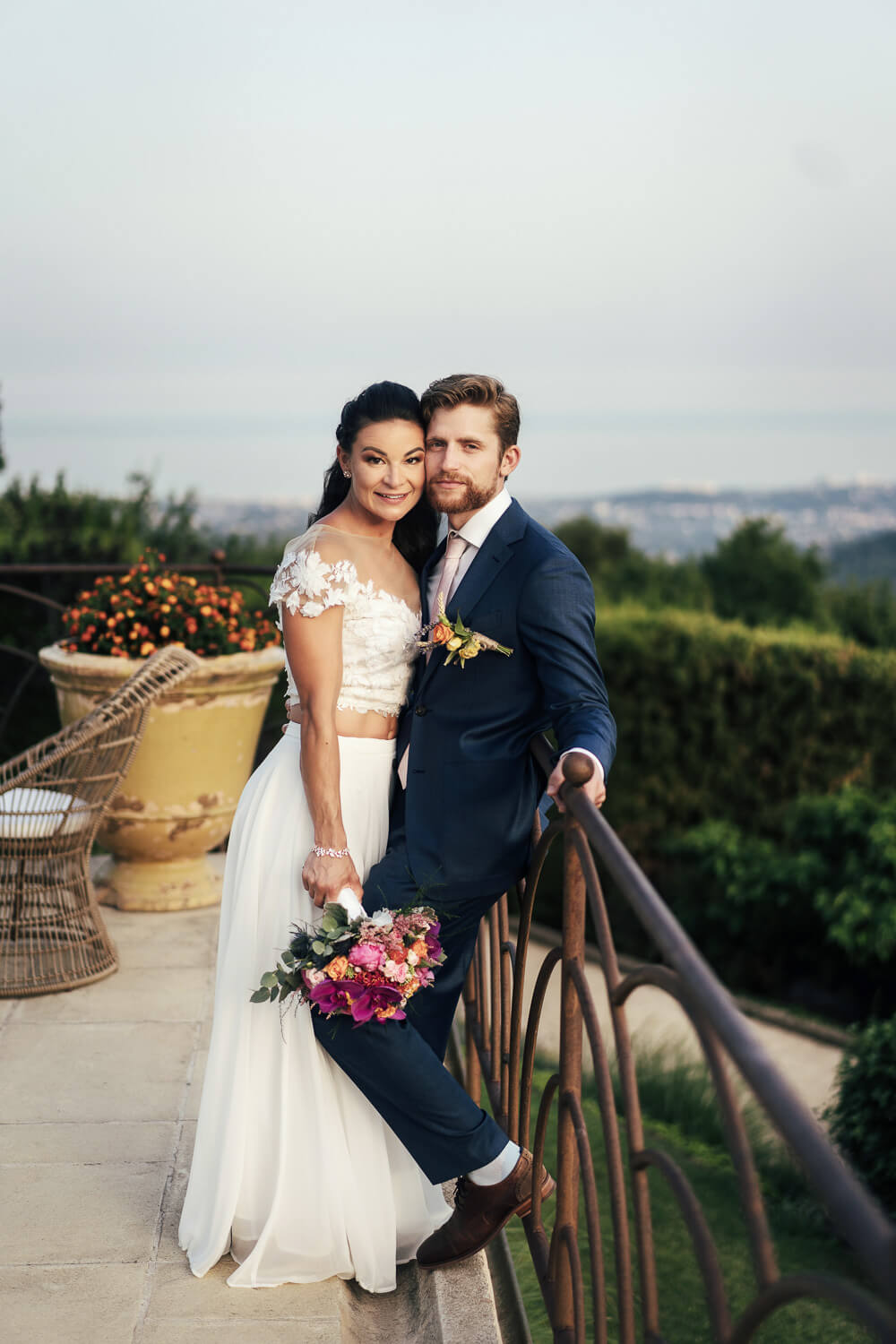 Ilona & Ben
From Washington DC to Vence
We hired Nadia sight-unseen for our destination wedding in Vence, France. We live in Washington, D.C., USA and had never visited our wedding venue prior to arriving, just days before the ceremony. Nadia handled every single detail without a lot of effort on our part. She organized all of the working parts and pieces of our dream wedding, despite the challenge of translating our requests into multiple languages. Our venue, food, dessert, love music, flowers, etc turned out exactly right and we owe her a world of gratitude for taking care of all of the tough details and allowing for us to sit back and relax and enjoy our dream wedding.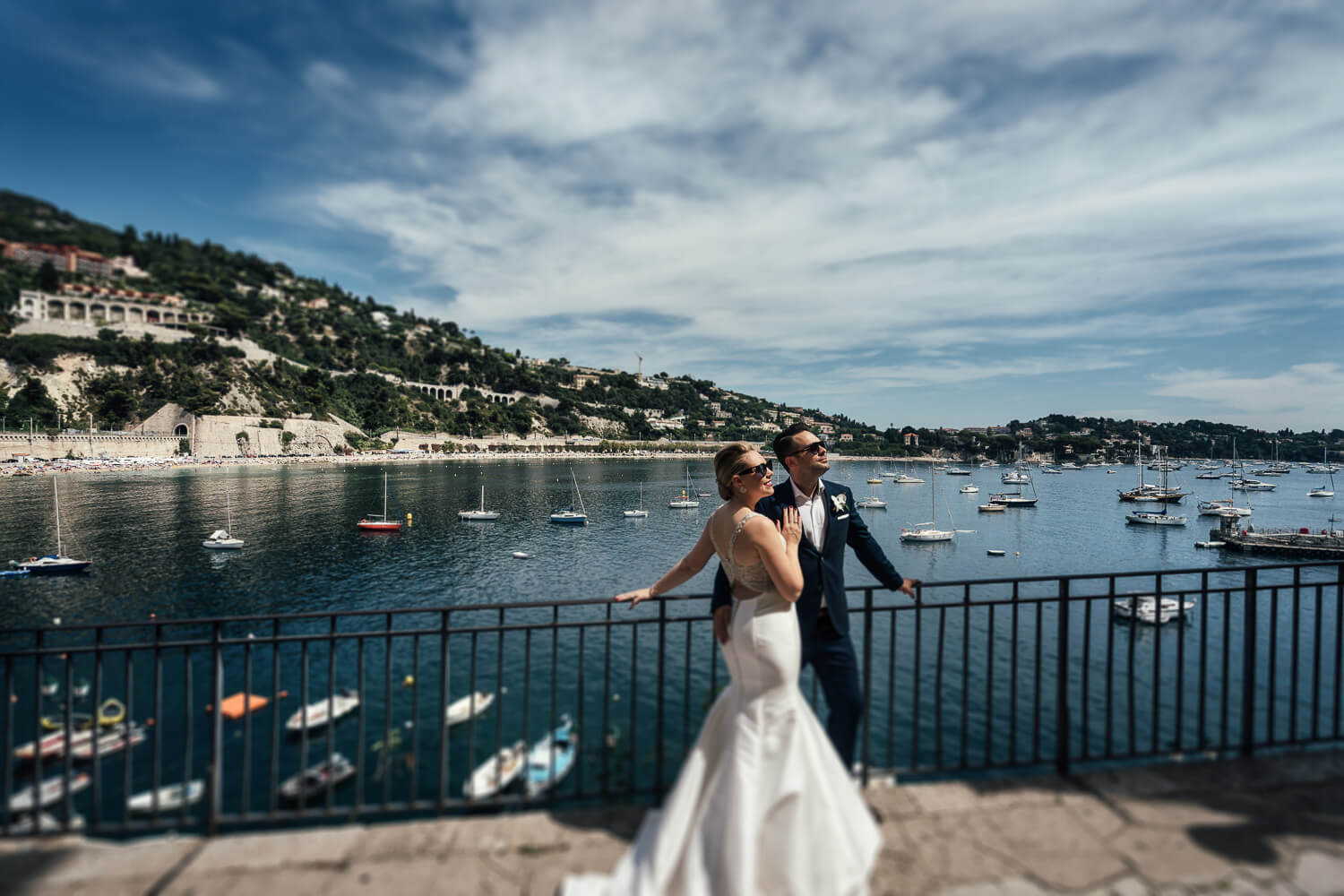 Erika & Antti
From Helsinki to Nice & Monaco
Nadia helped us organize "beyond our dreams" wedding at Cote d'Azur. Nadia provided us with extensive contacts to all the relevant service providers and guided us to the right people regardless was it the flowers, wedding cake, decoration or venues. Without her, we would have never ended up at the wonderful location for our evening party and she proved to be an irreplaceable help with local expertise - especially if we needed to contact any officials from the region. With Nadia, we found the perfect balance of what we wanted help with and what we wanted to do ourselves. During our weekly update calls, she not only let us know how the organization was advancing but also kept our nerves at bay with her confidence how everything would work out - and everything DID work out! On the wedding day, she made sure the evening venue was up to all our wishes and was there to provide support for our family and guests. We are ever grateful for Nadia for making our special day that one bit more special ❤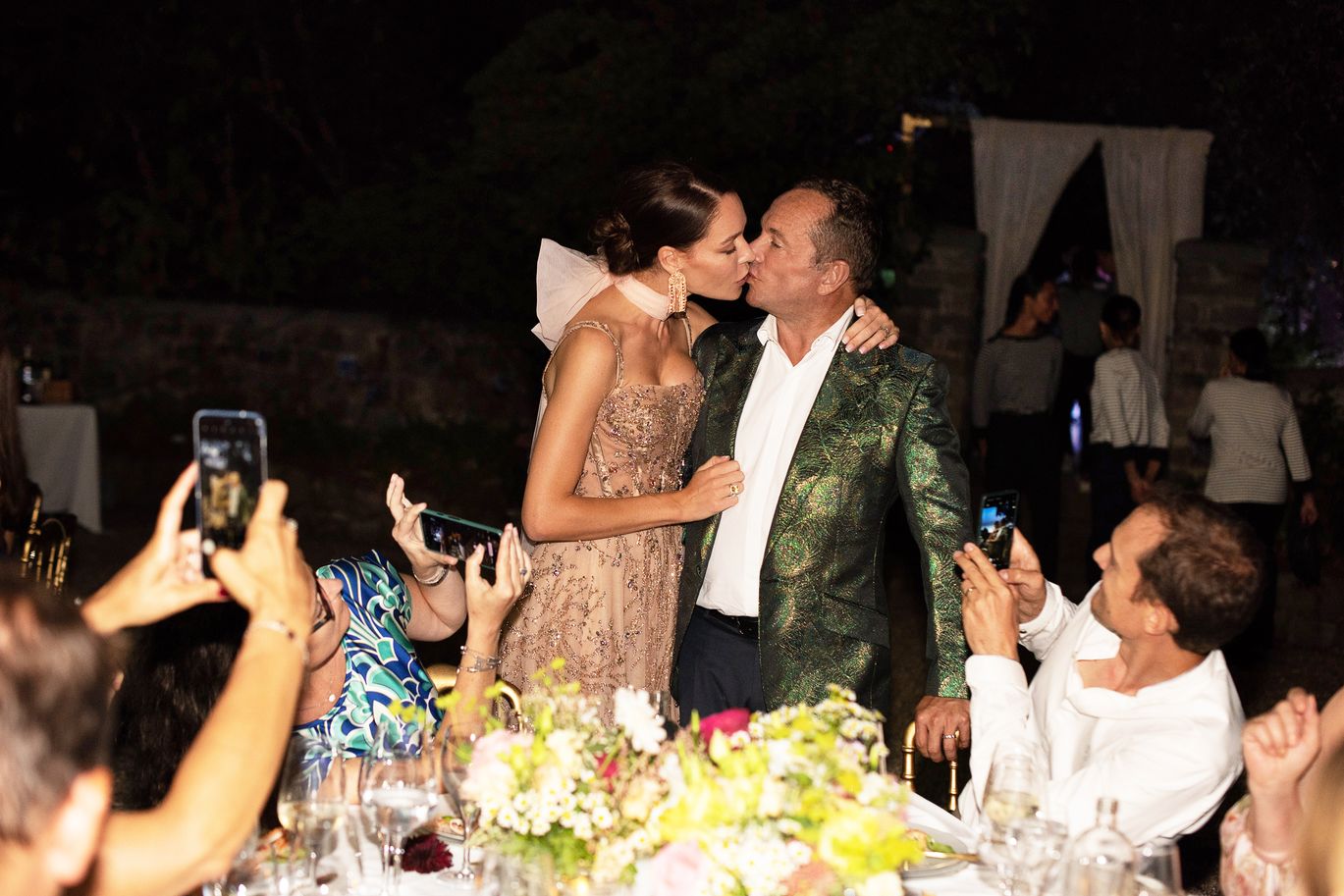 Charlotte & Pascal
From Monaco to Liguria, Italy
A big thank you for the perfect organisation of our wedding party, for the professionalism and kindness of Nadia. No detail was forgotten, and we were able to enjoy our event in complete serenity. An accompaniment from A to Z with great meticulousness and efficiency.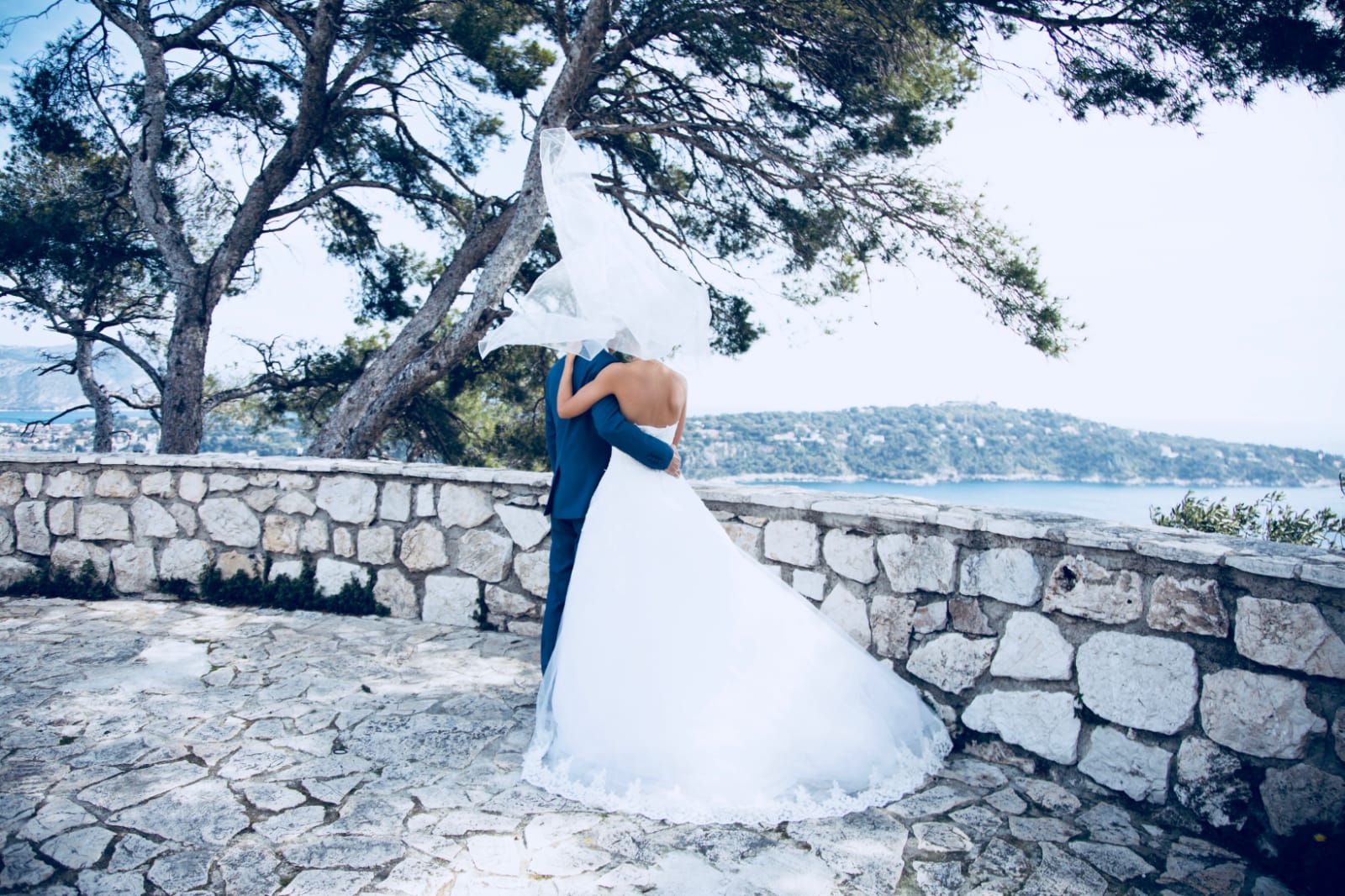 Maija & Olivier
From Latvia to Cote d'Azur
"We are so thankful to the professionalism and at the same time generous kindness and open heart of Nadia who helped us so much and to make our beautiful wedding day so special and unique❤️ She has become our family and made all so easy and unforgettable. With her wide experience, Nadia gave the best addresses to get own made dream dress, all preparation and place at the Castle for celebrations, took over other duties during the wedding such as translation of Mayor's speech as Nadia is multilingual and just was a great support for everything before during and even after our white day)) Thanks so much Nadia for all, all the warmest regards, M&O"