Wedding that exceeds your expectations
Wedding planning services
The best solution for your wishes & ambitions
Our team will take care of all the details as much as you would like us to do. By choosing to organize your wedding together with experienced and creative wedding planner you can be sure to enjoy your wedding day as much as possible!
We speak 4 languages: English, French, Italian and Russian.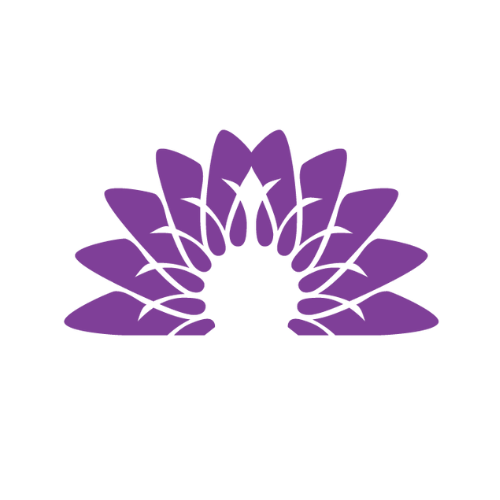 Development of the script, style, wedding program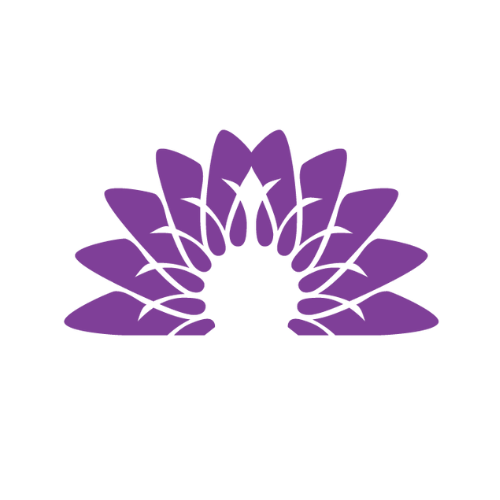 Choosing the best venue for your celebration and decoration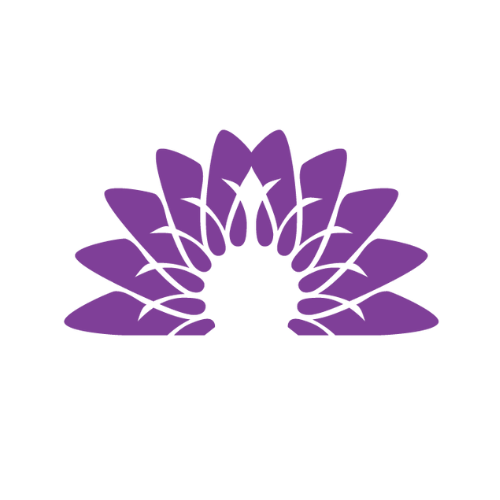 We will find the best solution for your wishes and budget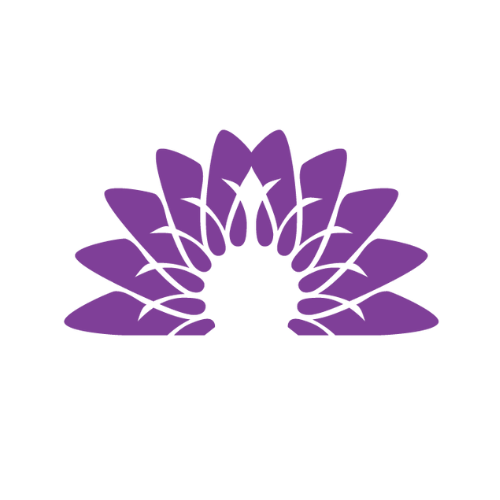 Supplier selection and management of all the processes of the organization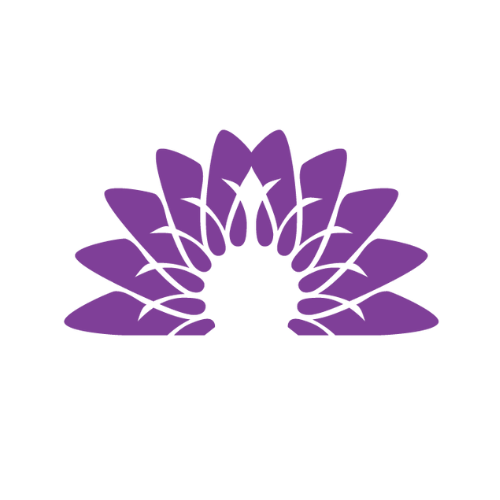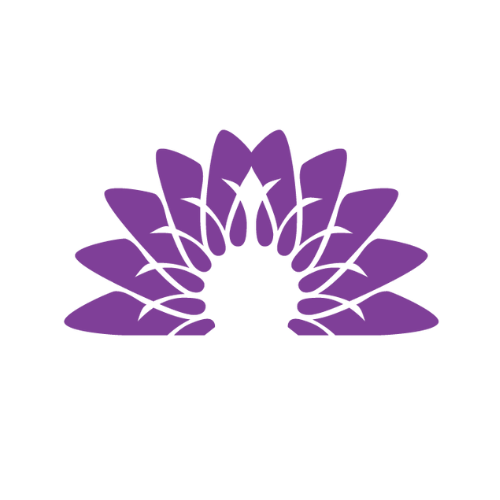 Selection and preparation of the menu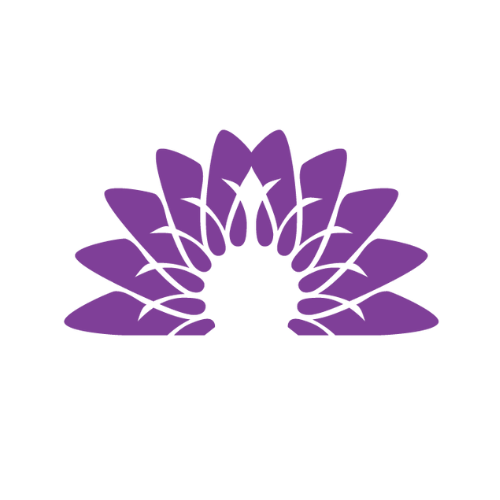 Services of a professional stylist and makeup artist, hairdresser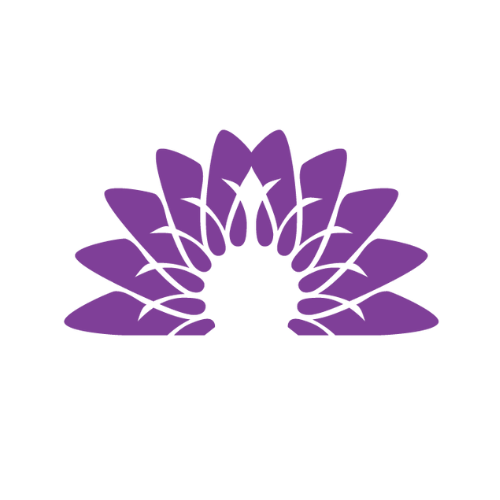 Professional photo and video shooting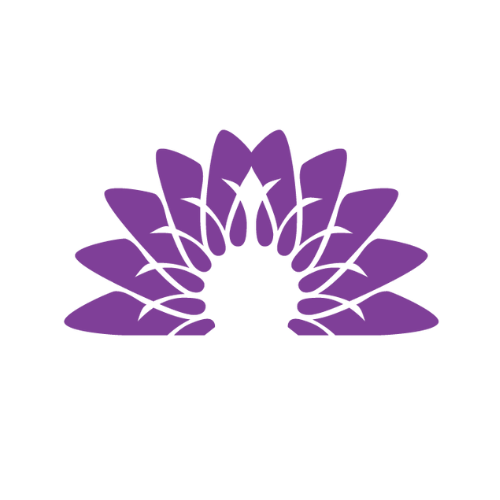 We will also think of the management of guests and logistics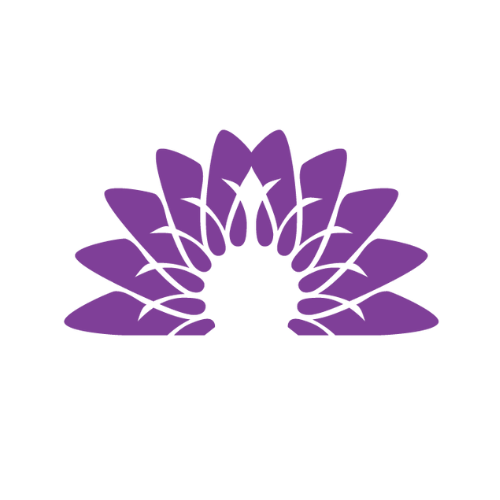 Creating a personal website for your celebration
If you choose to work with us you can fully trust us to create your unique wedding.
That is our honor to support you and be part of your wedding day! Leave us a message and we will come back to you as fast as possible.